K-Show 2019Dusseldorf, Germany. Oct. 18, 2019
Industry leading Water Quenched Blown Film technology "AquaFrost®" has now proudly been brought to the expanding Indian market by industry leader Vishakha Polyfab.
BE's AquaFrost® line, which uses water-quenching technology in the extrusion process, is the system of choice for manufacturers seeking advantages of cast and conventional blown film, with improved clarity and thermoformability, balance orientation, and increase flexibility with less resins. This new investment promises to further Vishakha's leadership position in the high barrier packaging in India and abroad.
BE and Vishakha Polyfab, two innovators in the industry, have been partners for almost 20 years with Vishakha purchasing India's first BE 7 and 9-layer multi-layer barrier blown film line not too long ago. "Our close and productive collaboration has enabled us to grow together in the region and we are looking forward to Vishakha's continued success in leading the multi-layer barrier blown film industry in the region."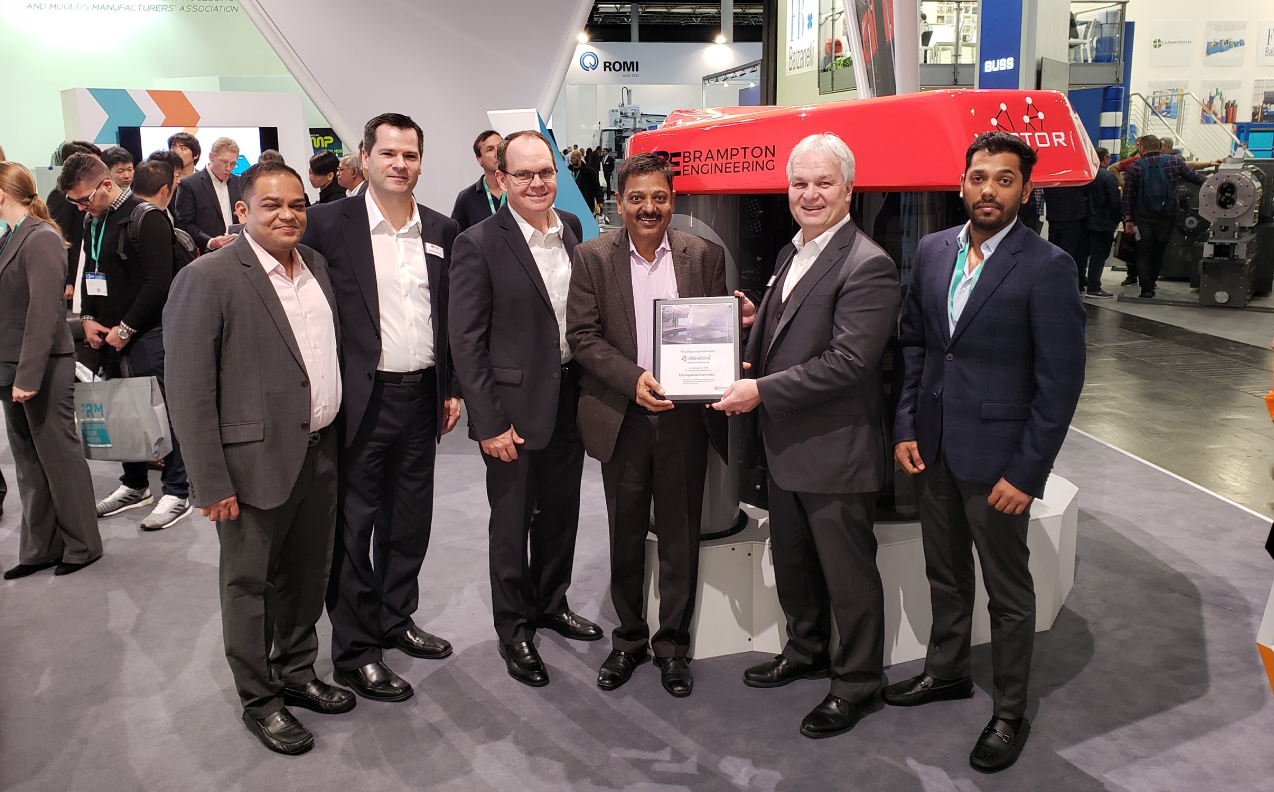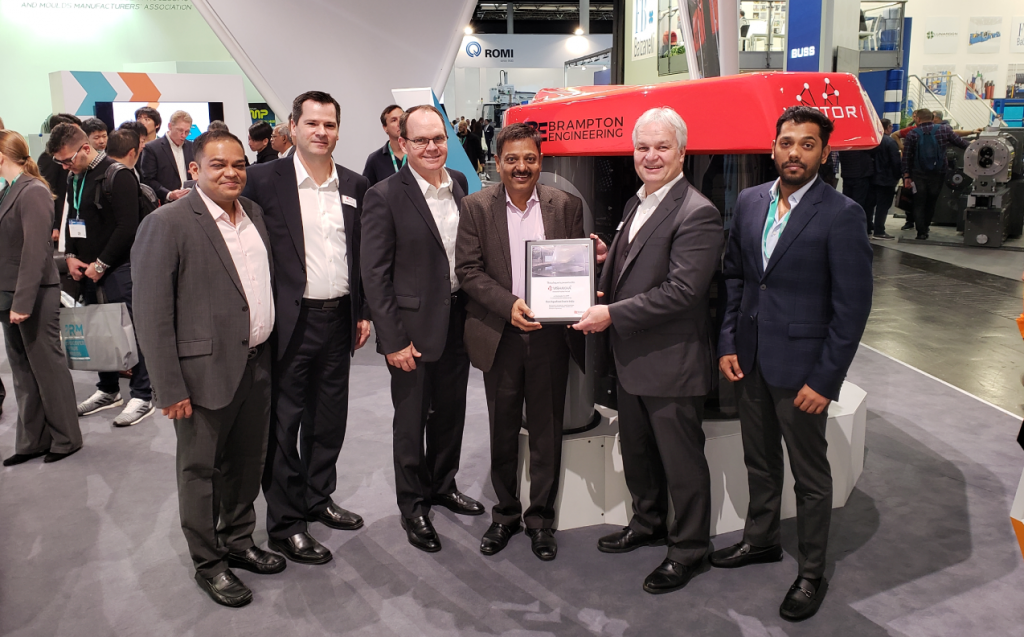 Growth driven by the packaging sector in India has established India as one of the most sought after barrier film manufacturing markets in the world. Indeed, it is in the top 3 largest global markets, and as such, barrier film manufacturers have gravitated towards BE's innovative technology.
Known for its pioneering technology, BE has an impressive roster of "firsts" on its resume, including the distinction of being the first company to deliver complete 8, 9, 10, and recently, 11-layer blown film systems in air-blown and water-quenched lines. From die technology, water-quenched technology, 11-layer film, and more, BE 's patented cutting edge technology and commitment to innovative solutions has proven to enable its partners in barrier packaging produce a full range of high-performance blown films all over the world—allowing them to capture new markets, enhance profitability, and sharpen their competitive edge.