The goal: Raise $1500 as a group for the Heart and Stroke Foundation.
The result: $1628.75 was raised, surpassing the goal.
The end result: The money will go towards life-saving research and technology, as well as installing Automated External Defibrillators (AEDs) in our community.
In total, more than $60,000 was raised at the event.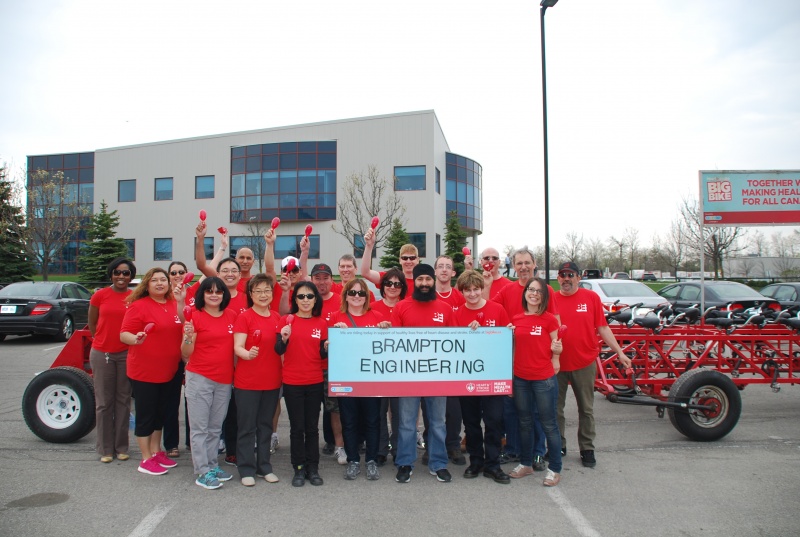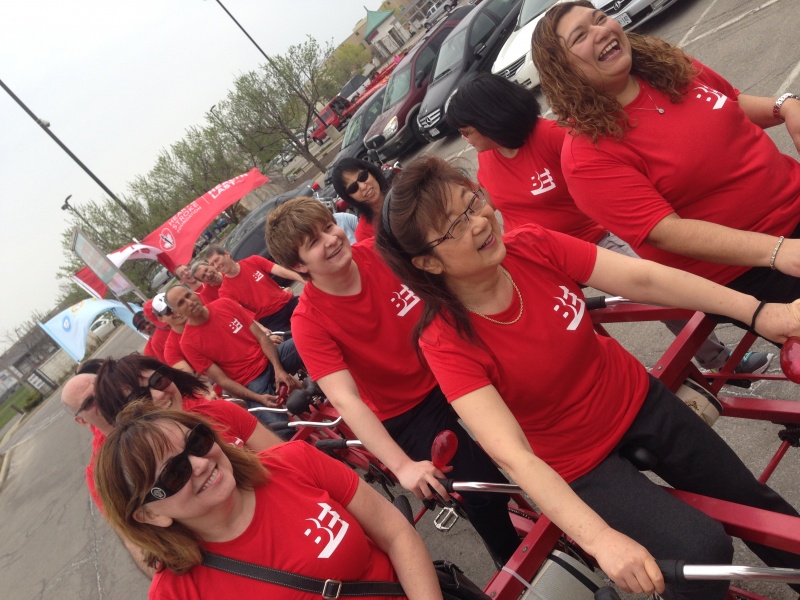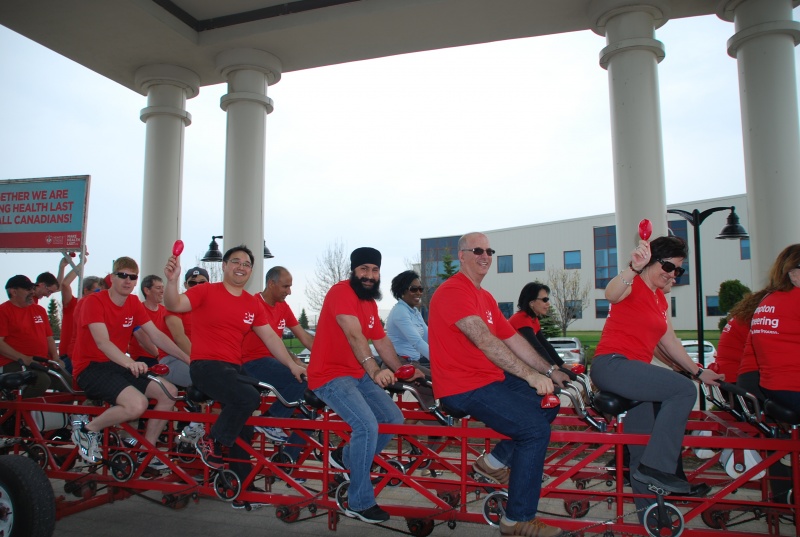 Community is one of our core values, and through activities and fundraising campaigns, such as the Heart and Stroke Big Bike Ride, Brampton Engineering ambassadors are able to build deeper community connections and strengthen our corporate social responsibility.
A heartfelt thanks to all involved, and we look forward to your future involvement in social wellness activities with Brampton Engineering.
If you want to learn more about the Heart and Stroke Big Bike Ride, click on the banner below.