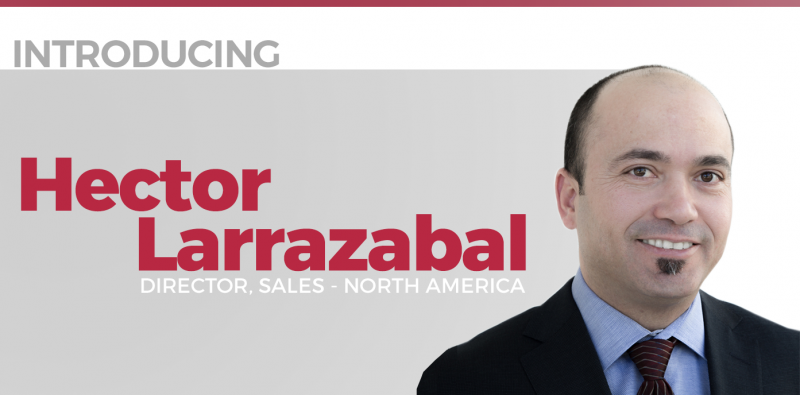 Brampton Engineering Inc. (BE) is pleased to announce and welcome Hector Larrazabal as Sales Director, North America. Hector will be responsible for all business and market development activities in the Southern US and Mexico region.
" I've always been impressed with BE's  ability to drive innovation in the blownfilm extrusion technology. That focus on innovation has certainly enabled their customers to manufacture the most complex multilayer film structures possible, enter new markets, realize cost efficiencies, and ultimately, achieve a long-term competitive advantage," Hector said. "I am excited to be part of the BE team, and I look forward to helping consolidate BE's position as the world leader in blown film technology in the markets we serve."
Hector comes to BE with over 15 years of combined experience in extrusion technology, high-barrier films, and food packaging, as well as extensive experience in sales and marketing across multiple geographies and industries. His work experience include product, applications, and market development roles at NOVA Chemicals. Hector obtained a PhD degree in Chemical Engineering  at McMaster University, and most recently an executive MBA at Queen's University.