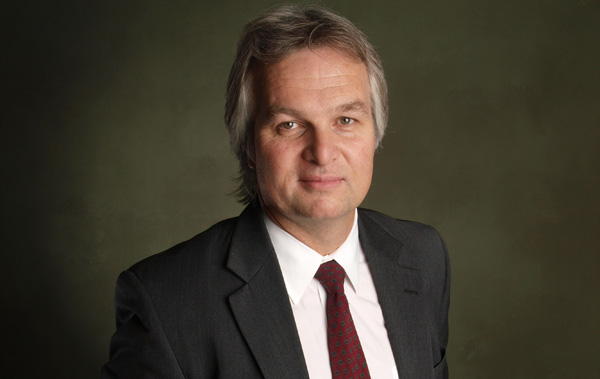 Gary Hughes, President and CEO, Brampton Engineering
As a leading provider of multi-layer AeroFrost® air blown and AquaFrost® water quenched film systems, film winding and many other film production solutions, BE has the expertise and resources to assist our customers in expanding their sales and profits.
In fact, for more than 40 years internationally, BE has been the partner that film operations have looked to and counted on for robustly engineered technology, smart ideas and responsive support.
Today we're working harder than ever to come up with new innovative solutions that can give our customers a competitive edge both now and in the future. In addition, we offer nationwide service support as well as innovative and comprehensive training programs both at BE and onsite at customer locations with hands-on and classroom instructions. We invite each of our customers to grow with us. Collaborating closely as we tailor equipment and workflow processes to meet their operation-specific needs.
Welcome to our BE Team.